"Coming together is a beginning; keeping together is progress; working together is success" Henry Ford

What we offer
MBN offers a strong, supportive structured business environment for business people, which develops strong personal relationships. The trust that this builds is the key which unlocks the door to new business. Once a member has established that trust; others in MBN have the confidence to actively seek referrals for them. Benefits include:
• Local network group promoting local business
• Category Exclusivity – just one member per business category
• Increased business via most cost-effective and time-effective method of marketing – word-of-mouth opportunities
• Become a spokesperson for your industry within your area
• Access to business development workshops
• Invitation to special functions/events
• Free business profile on our website
• Low cost advertising
• Low cost training
• Outside of 'normal' work hours
• Free membership
• Great for location
• Growing membership and potential clients
Cost
Apart from giving a little time and energy, there is a modest €50 quarterly charge to cover room hire and tea & coffee charges.
Is MBN for you?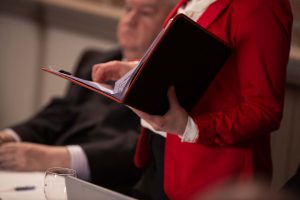 MBN is true cost-effective networking at its best. We have a number of unfilled categories. Perhaps your profession is not yet represented? Why not visit us and see for yourself?
Creating new business opportunities can be very challenging. Being part of a network that is dedicated to finding business opportunities for each other is invaluable and our mission is to grow the organisation
and continue to deliver solid financial results for each member.