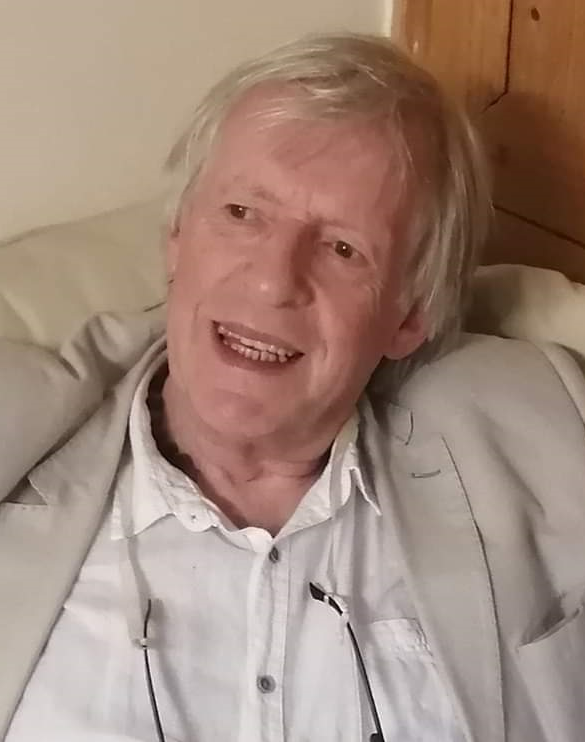 Dr Arthur Broomfield is a poet and short storywriter, Beckett scholar and occasional lecturer from Ballyfin County Laois. He is the author of seven books including three poetry collections The Poetry Reading at Semple Stadium [ Lapwing 2012] Cold Coffee at Emo Court [Revival 2016] The Giants' Footsteps at the Rock of Dunamaise [Revival 2019] and a study on the works of Samuel Beckett :The Empty Too : language and philosophy in the works of Samuel Beckett [Cambridge Scholars' Publishing 2014]
He delivers poetry and short story workshops and is available to mentor writing groups or individual writers and to give lectures on the works of Samuel Beckett and on Surrealist poetry.
Dr Broomfield holds BA degrees in English and history from NUI Maynooth, an MA degree in English literature [NUI Maynooth] and a Ph.D in English literature from Mary Immaculate College, University of Limerick.
Website: http://midwestbusinessnetwork.com/arthurbroomfield/
Contact Mobile: + 353 87 6352019
Email address: broomfield.arthur@gmail.com